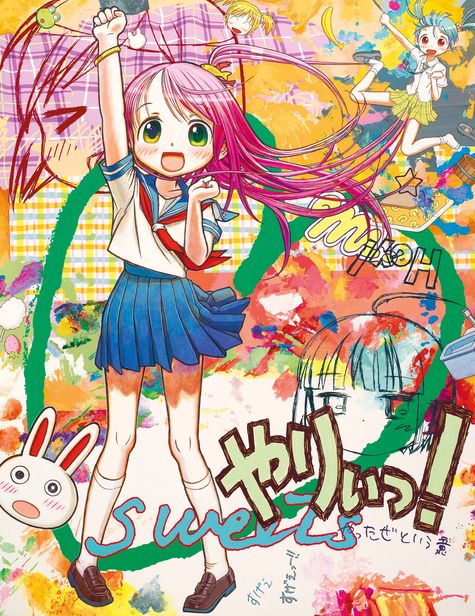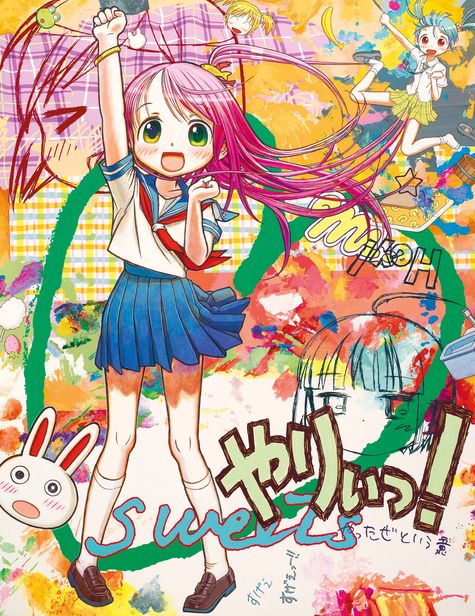 Estimate
TWD 5,000,000-7,000,000
HKD 1,362,000-1,907,000
USD 175,300-245,400
CNY 1,155,000-1,617,000
Sold Price
TWD 13,200,000
HKD 3,666,667
USD 471,429
CNY 3,048,499
---
Signature
Signed on the reverse Mr. and dated 2011
+ OVERVIEW
On March 11, 2011, East Japan Great Earthquake and the nuclear accident came right after were a total shock yet nevertheless an inspiration for Mr. His work"Untitled" created in the same year wrote in Japanese:やりいつ! (When to do it). Through the young girl's"Moe" emotion to express further in-depth and more abundantly. The girl wearing sailor suit in the painting makes such a posture that is full of vitality and cheering for life. It can be seen that Mr. is making use of his artistic creation as a kind of treatment to help people recover from hardship. The seemingly old-fashioned and traditional way of graffiti with a sense of comics has promoted the popular art form of animation to a much higher level. His works are deeply influential and attract many followers. His character of young girl with animestyle helps to cater the nostalgic mentality of viewers to enjoy his works. Although the work cannot be simplified into a singular emotion, it is more accurate to say that the work evokes the feeling of nostalgia among the common feelings of viewers. Exactly because of the colorful world in the big eyes of these cartoon girls, his works therefore have so much fun and carefree, magnificently brilliant colors mixed with numerous healing elements blooming around the protagonist, just like the kind and sincere messages received from the support group during adolescence, which filled people with so much warmth and encouragement.

Mr., known as the Japanese Otaku artist, believes"Temporarily put aside the current life and return tothe feeling that I can do everything, which experienced when one was a child, and thus feeling a sense of
happiness. I reckon Otaku are exactly the people who live in this way." Though his art often appears fun and even cheerful at first, his bright appearance exhibits darker themes and conveys anxiety. This painting
presents his personal and artistic response to trauma, regardless natural disasters, wars, psychological anxiety, or social anxiety, and shows his contemptuous for adversity.
Modern & Contemporary Art
Ravenel Spring Auction 2021 Taipei
Sunday, July 18, 2021, 12:00am