HOW TO BUY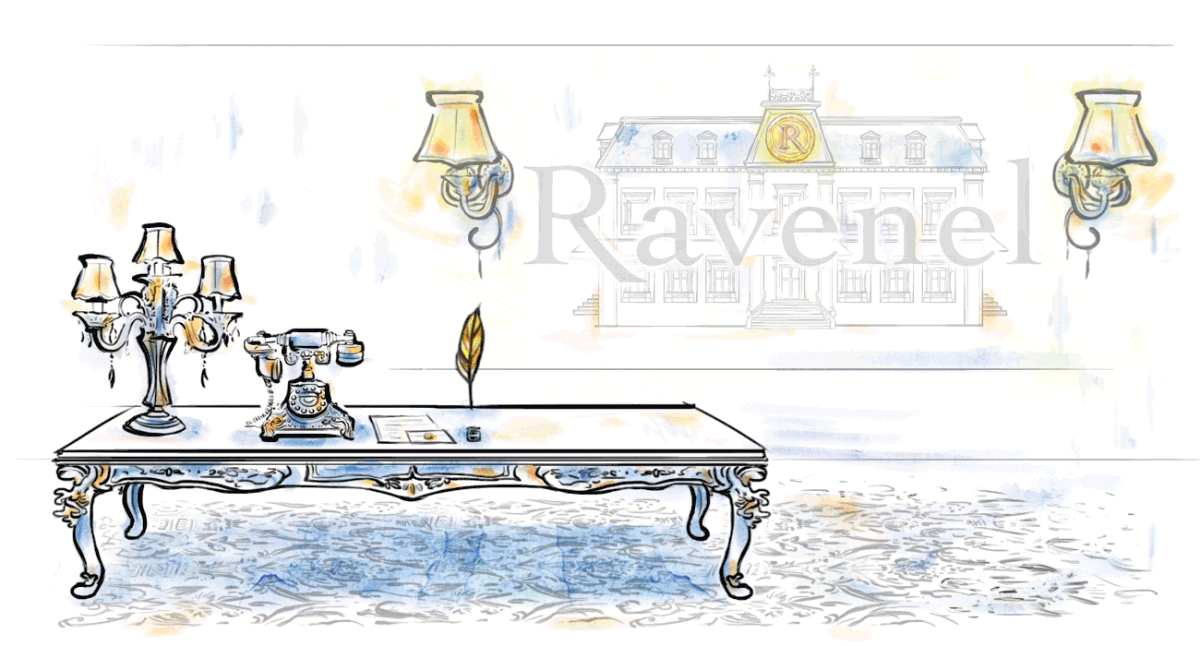 Ravenel Art Group represents a platform to gather expertise and collectors. With its rich experience in the art market and its broad connections in the collectors' circle, Ravenel has brought Asian collection to new horizons, including art and luxury items in recent years.
How to Buy at Auctions
Fast-paced auctions could intimidate first-time bidders. In order not to let your desired lot slip away, preparations should be made in advance.
1. Find your desired lot: Before every auction, catalogues will be prepared with detailed photos and descriptions for bidders to study their desired lots. Feel free to visit our website ravenel.com or send us an email catalogues@ravenel.com for catalogue subscriptions.
2. Preview: Lots are displayed for public viewings before every auction.
3. Bid Arrangements: There are 4 ways to bid at auctions:
I. Bid in Person
II. Put a Phone Bid
III. Put an Absentee Bid
VI. Bid Online
*Note: Commissioned bids (II. & III.) must be made 24 hours before the sale.
4. Register to Bid: After choosing the way to bid, you may approach us by presenting your ID certifications, credit card and detailed contact details. Deposits may be requested. All auctions are conducted in Taiwanese Dollars and lots are allocated to bidder with the highest bid price.
5. Payment Methods: Payments must be made within 7 days after the sale date before lot collection.
Buyer's Premium:
Modern and Contemporary Art
Select: Modern & Contemporary Art
Refined Brushwork: Ink Paintings and Works of Art
At or below TWD 32,000,000
20%
Above TWD 32,000,000
12%
Finest and Rarest Wines
19%
The total amount bid by a single buyer exceeds TWD 12,000,000
17%
Online Auctions
18%